Visit la Friche, open 365 days a year, for an exhibition, a lunch, a walk or a basket ball session on the Playground, for a concert or a movie on the rooftop of the building !
La Friche was born out of the ashes of the Seita tobacco factory in Marseille (France) and today it is a place of creativity and innovation.
La Friche la Belle de Mai is both a work space for the 70 on site organisations (400 artists and creatives who work here every day and cultural dissemination and events (600 public art events per annum, from youth workshops to large-scale festivals).
With over 450 000 visitors a year, la Friche la Belle de Mai is a multifaceted public space comprising a sports area, restaurant, 5 concert venues, shared gardens, a bookshop, a crèche, 2400 m2 of exhibition space, a 8000 m2 roof terrace, and a training centre.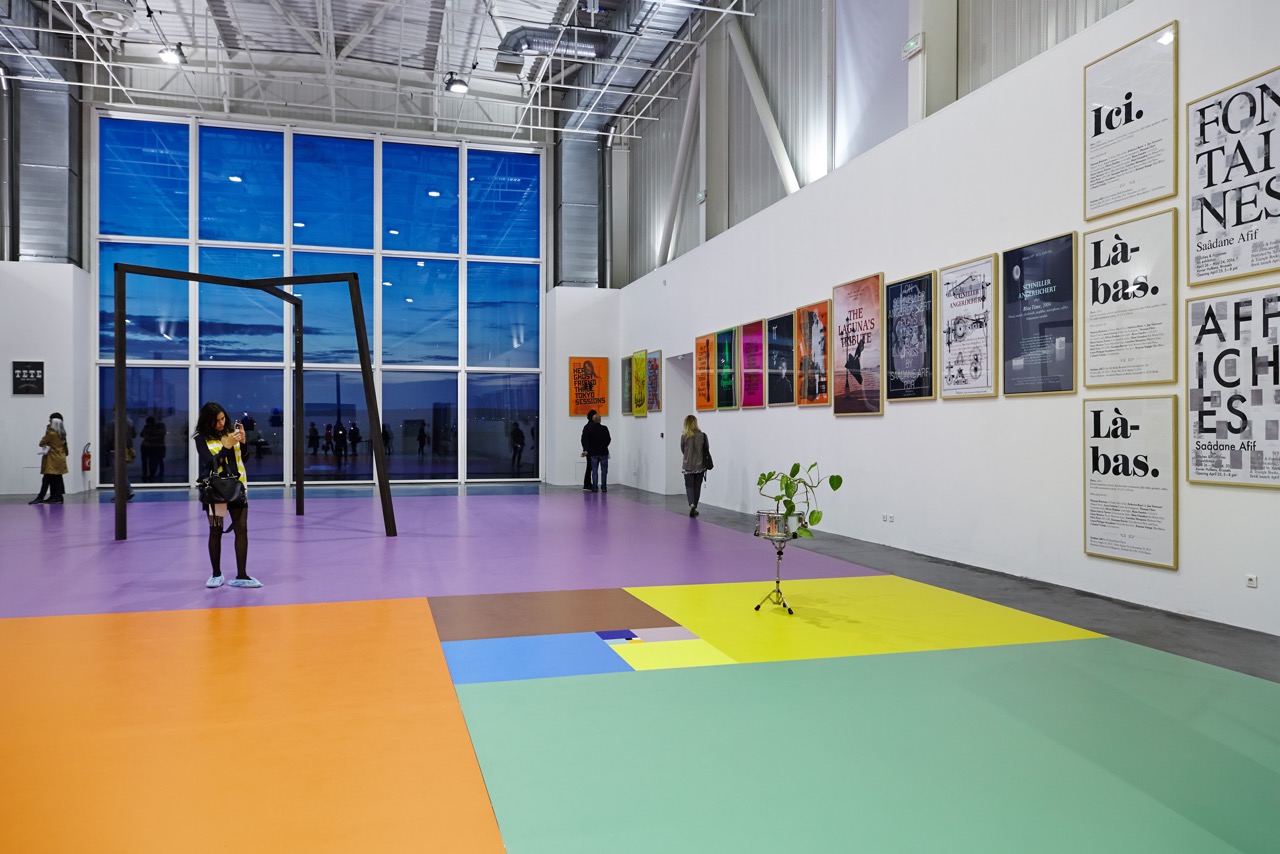 On this new cultural, urban site, we imagine, create and work to ensure that every idea can find an outlet. You can find every form of artistic expression here – every trend and people of all ages. Discovery, debate and the unexpected are on each corner of every street of this patch of town.
La Friche la Belle de Mai is a place of self-expression, open to all

Alain Arnaudet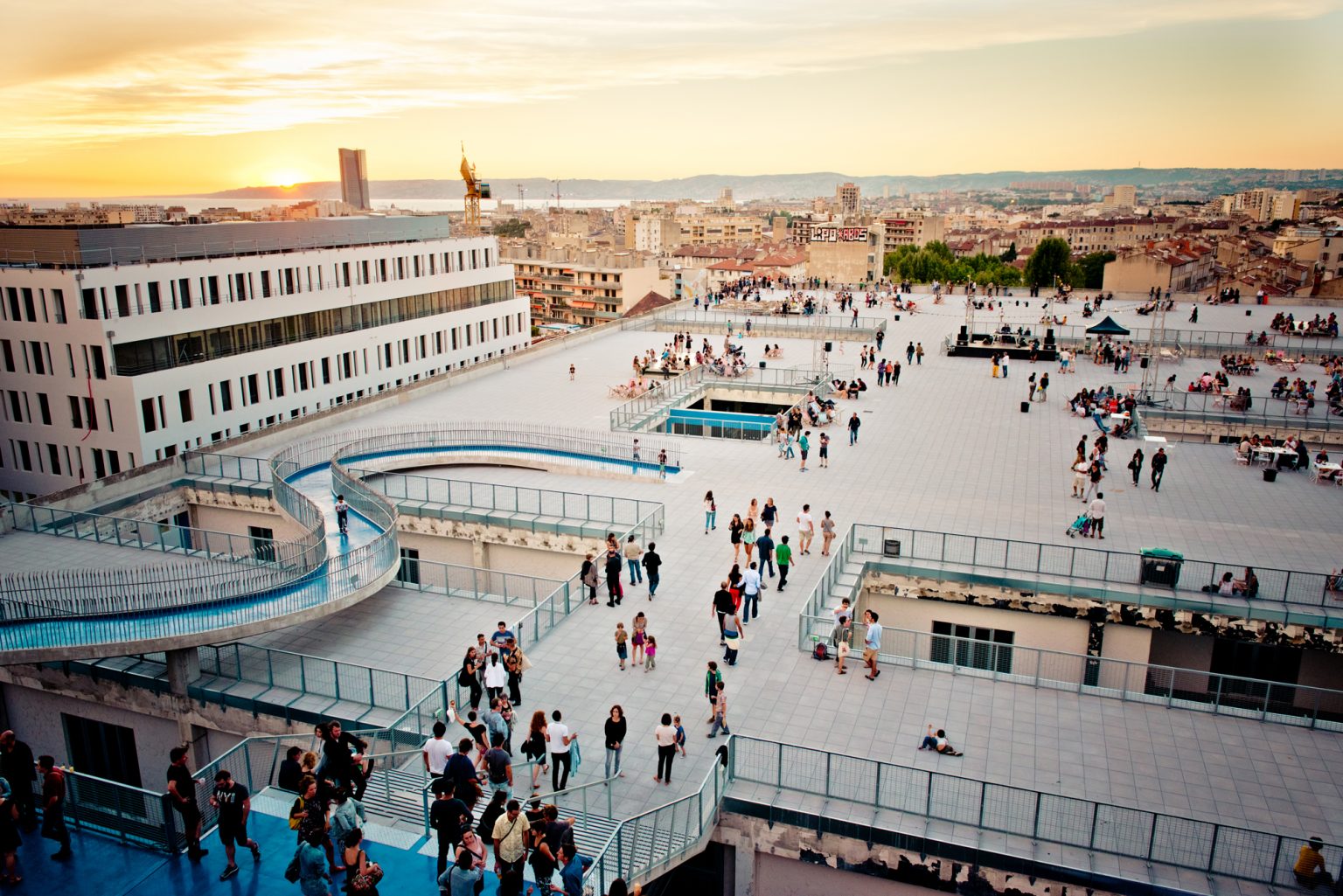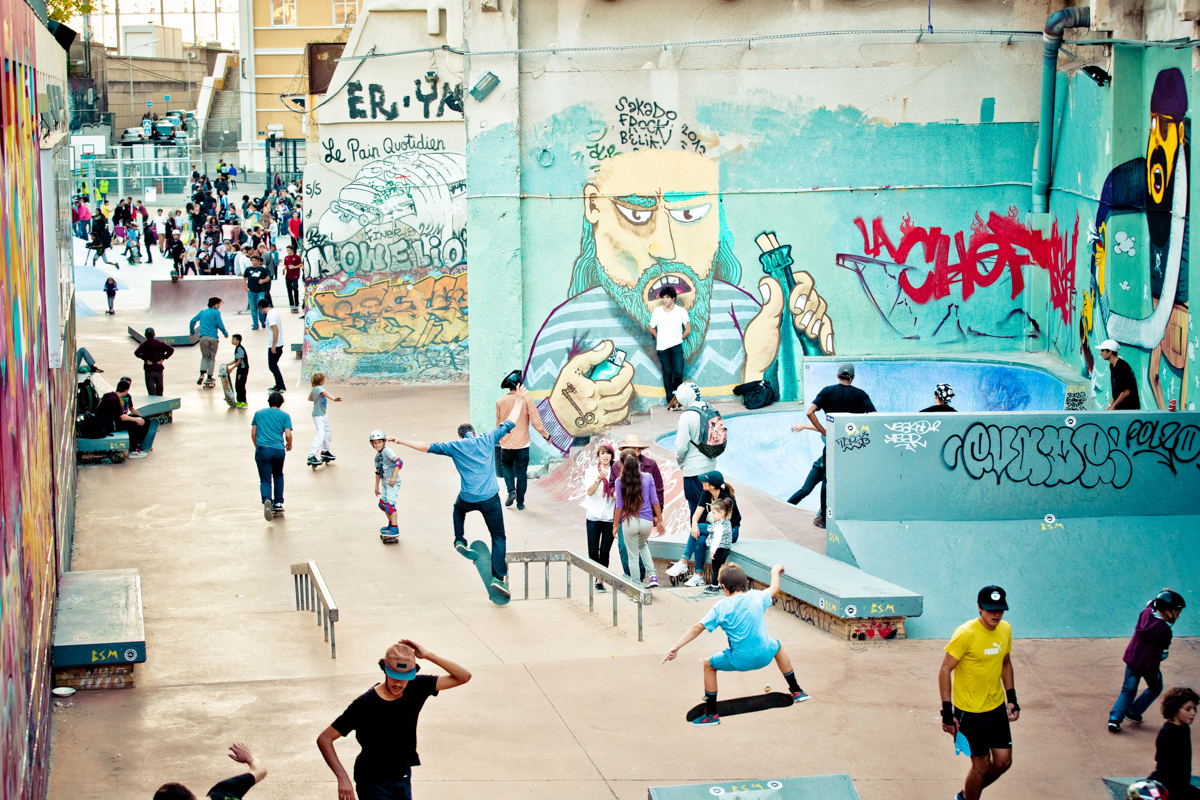 Address
Entrance JOBIN : 41 rue Jobin – 13003 Marseille (Pedestrians only !)
Entrance SIMON : 12 rue François Simon – 13003 Marseille (Pedestrians, deliveries and restricted parking)
In the context of « Vigipirates Attacks » plan, la Friche Belle de Mai is getting more careful about security. A visual control and/or palpations around the entrance of the site and events may be executed. Luggages or large capacity bags are prohibited. These proceedings are performed to ensure your security.
Thank you for understanding.

Transports
Bike : station n°2321 / bike parking inside la Friche
---
Bus : Stop Belle de Mai La Friche

Line n°49 : Réformés Canebière / Vauban
Line n°56 : Belle de Mai La Friche / Gare Saint Charles
Nightbus n°582 : To get back to the town centre (leaving from Canebière Bourse every hour from 8.15 pm only wards. Last bus leaves at 0:45)

---
Metro
Lines M1 & M2 to Gare Saint-Charles or M1 to Cinq Avenues-Longchamp/ then a 15 minute walk.
---
Tram
Line T2 to Longchamp runs until midnight, then a 10 minute walk.

Exhibitions are accessible to disabled visitors. Not all the other venues on site offer disabled access. To prepare your trip, do contact us on +33 (0)4 95 04 95 95.